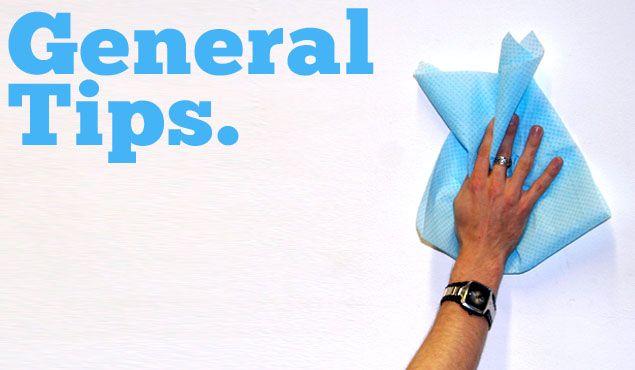 When it comes to interior design, wall decals are all the rage these days. With endless colours, styles and patterns available, there is something to match anybody's personal taste in décor.
In this post we're going to share with you some tips on how to apply wall decals to get the best from them.
Colour is everything when it comes to décor. Consider how the colour of your wall and furnishings will work with your wall decal. To get this right, ideally you would choose the wall decal first and then select the right paint to go with it. Even though you will be able to see the colours of the decal on your computer screen, they do sometimes look a little different 'in person' and you should wait until you have received it before you make your final decision.
Freshly painted walls are not the place for wall decals as paint needs time to 'cure' first. This can take up to one month. If you don't give the paint time to cure first, when you remove the decals you will most likely remove the paint with them.

Before stickers are applied, the walls need to be cleaned thoroughly. Walls collect a hidden layer of dust and this could result in your sticker not adhering to the wall very well. To wash the walls, use warm water and allow them to dry completely. If you are in a hurry, then use a fan to dry the walls thoroughly, and make sure they are completely dry before applying.
High humidity areas can sometimes cause stickers to peel off prematurely. For example, areas close to where there could be steam, such as in the bathroom and the kitchen.
Our last word of advice is to read the manufacturers instructions before applying your wall art. Once you have added them you'll be pleased that you can get the look that you want in your home with wall decals that will last longer.